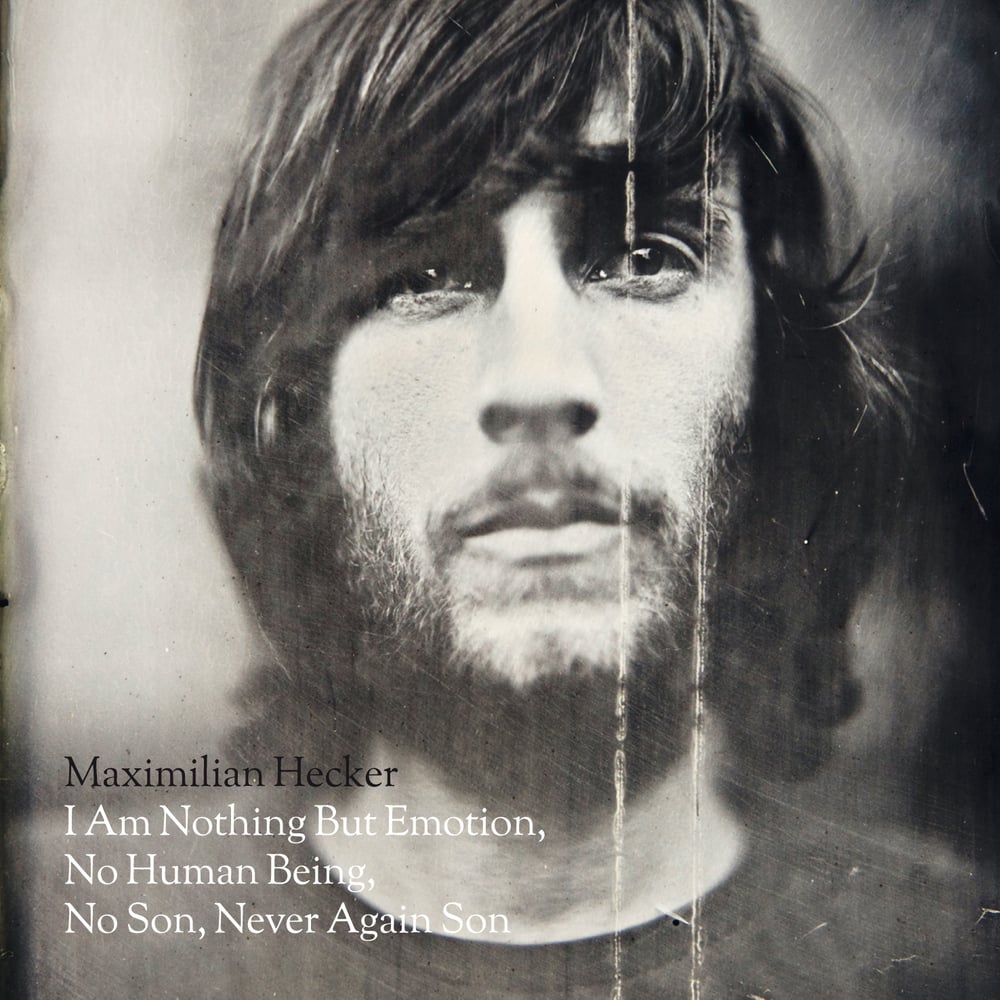 I Am Nothing But Emotion, No Human Being, No Son, Never Again Son (LP)
by Maximilian Hecker
€

16.00
---
---
Sixth album of German Singer-Songwriter Maximilian Hecker. Released on Blue Soldier Records in spring 2010.


01 Blue Soldier Night
02 Holy Dungeon
03 The Greatest Love Of All
04 Open Arms Of Gold
05 Nana
06 Court My Eyes Alone
07 Glaslights
08 Messed-up Girl (ballad version)
09 No One's Child
10 Your Kingdom
11 You'll Come Home Again
12 Grandiosity
13 Lonely In Gold

Each LP contains a special download code that allows you a free digital download of the album.

If you want your LP to be signed by Maximilian Hecker, please choose that option from the drop-down menu above.