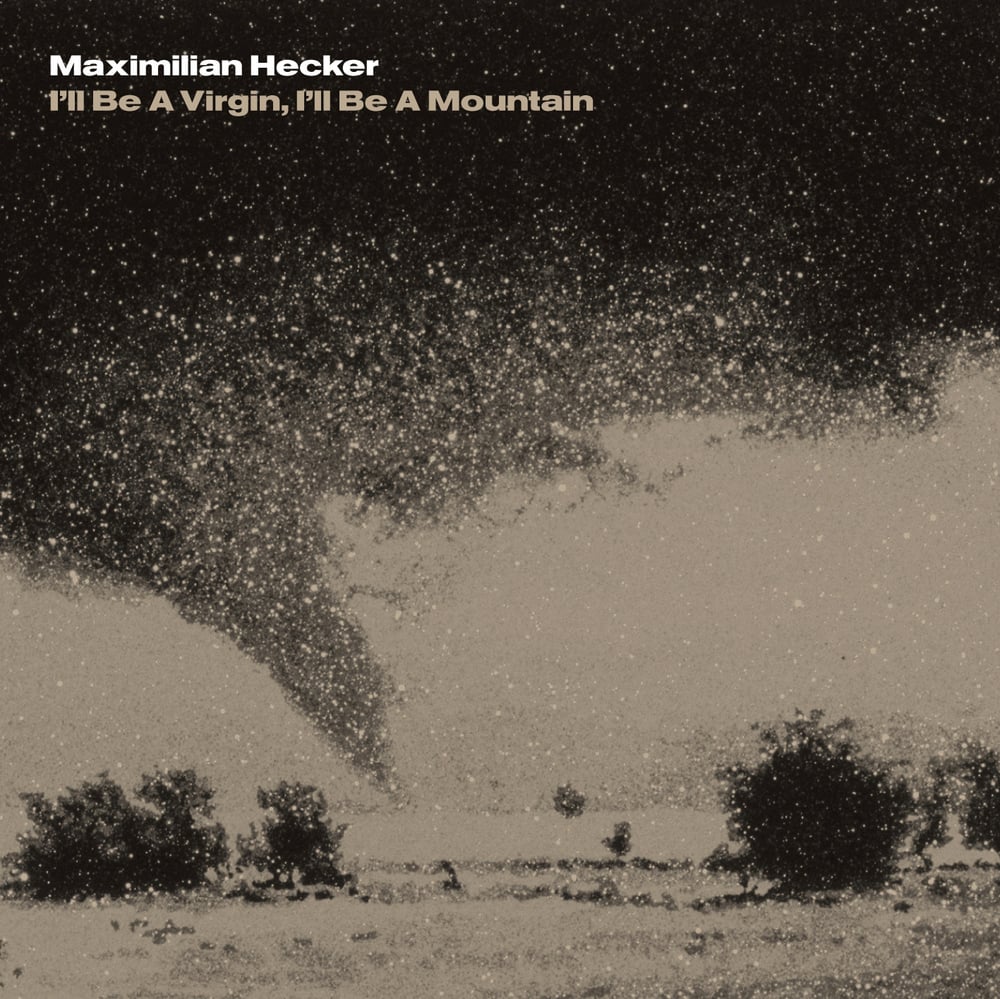 I'll Be A Virgin, I'll Be A Mountain (LP)
by Maximilian Hecker
€

16.00
---
---
Fourth album of German Singer-Songwriter Maximilian Hecker. Released on V2 Records in 2006.

01 Snow White
02 No More Lies To Reach You
03 Your Stammering Kisses
04 Velvet Son
05 Silly Lily, Funny Bunny
06 I'll Be A Virgin, I'll Be A Mountain
07 Wilted Flower
08 Messed-up Girl
09 The Saviour
10 You Came To Me When I Was Born
11 Feel Like Children
12 Grey

If you want your LP to be signed by Maximilian Hecker, please choose that option from the drop-down menu above.