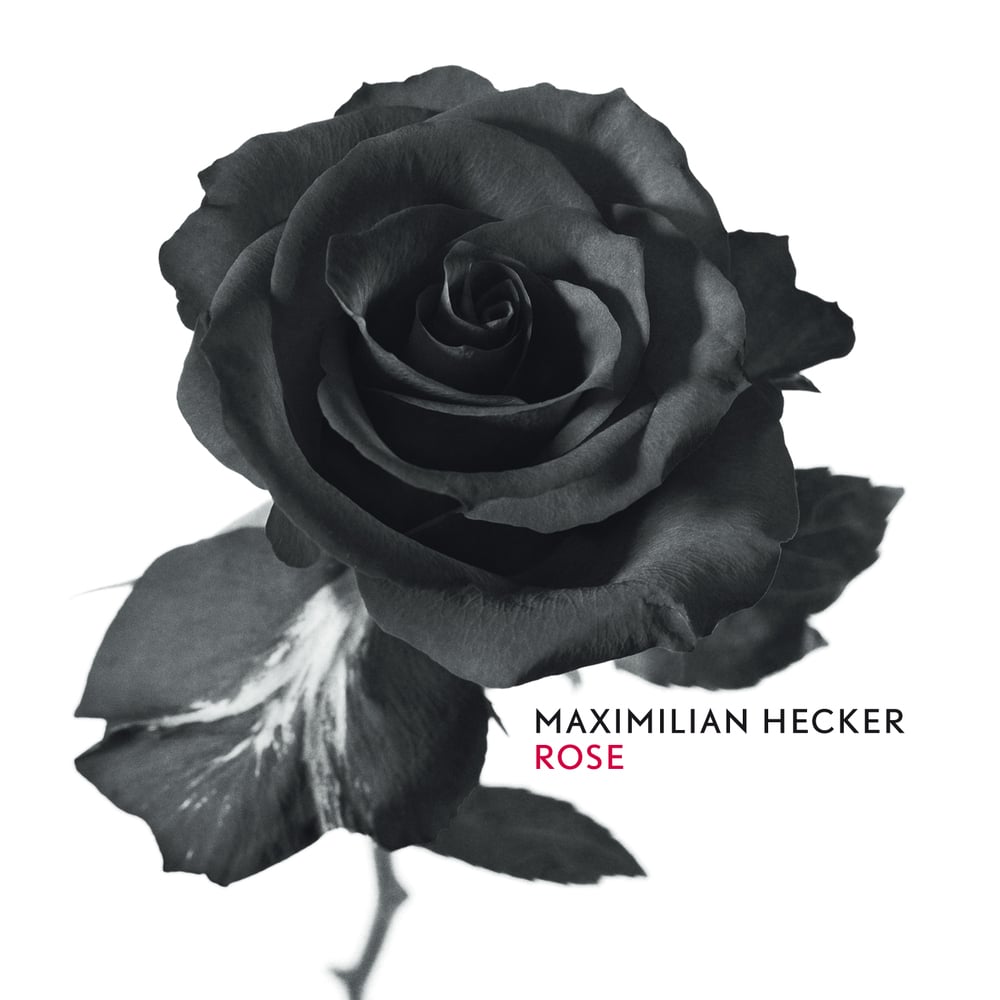 Rose (CD)
by Maximilian Hecker
€

14.00
---
---
Second album of German Singer-Songwriter Maximilian Hecker. Released on Kitty-yo Records in 2003.

01 Kate Moss
02 Am Falling Now
03 That's What You Do
04 Fool
05 My Story
06 Daylight
07 My Love For You Is Insane
08 Powderblue
09 Never-Ending Days
10 My Friends
11 Rose

If you want your CD to be signed by Maximilian Hecker, please choose that option from the drop-down menu above.