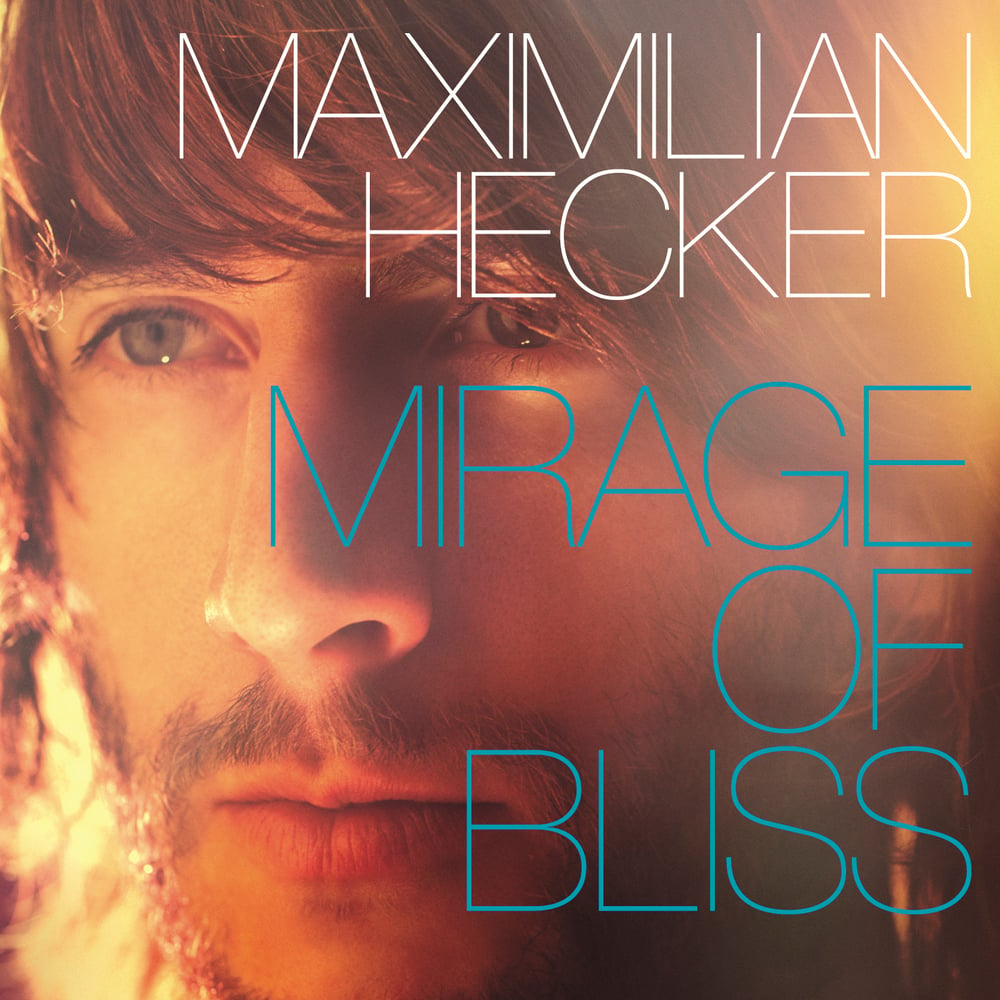 Mirage of Bliss (CD)
by Maximilian Hecker
€

14.00
---
---
Seventh album of German Singer-Songwriter Maximilian Hecker. Released on Blue Soldier Records in July 2012.

01 The Whereabouts Of Love
02 Head Up High
03 Treasure Trove
04 Silent, Lucid Flashes
05 Mirage Of Bliss (part I)
06 The Time We Shared In Blaze And Laughter
07 If Only I Could See
08 Heavenlies
09 Why The World Has Turned For Us
10 Mirage Of Bliss (part II)
11 The Forsakenness Of Raging Love
12 道玄坂
13 bonus track: Summerwaste (Youth's version)
If you want your CD to be signed by Maximilian Hecker, please choose that option from the drop-down menu above.